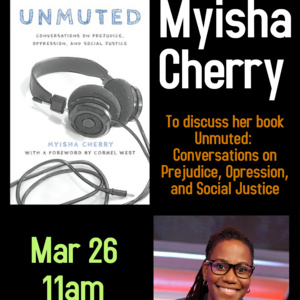 Dr. Myisha Cherry, assistant professor at UC Riverside and a Morgan alumna, will present on her new book, UnMuted: Conversations on Prejudice, Oppression,...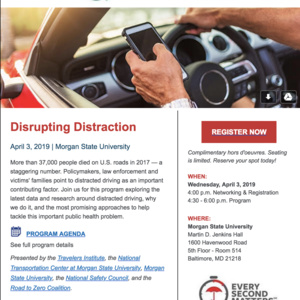 More than 37,000 people died on U.S. roads in 2017 — a staggering number. Policymakers, law enforcement and victims' families point to distracted driving as...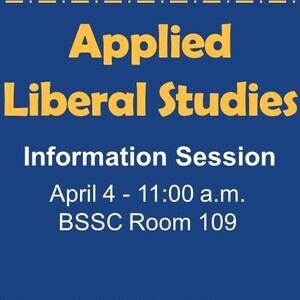 Come and learn about Morgan State's newest major! The Applied Liberal Studies major allows students to create a flexible multidisciplinary course sequence...
Recent Events