Monday, October 1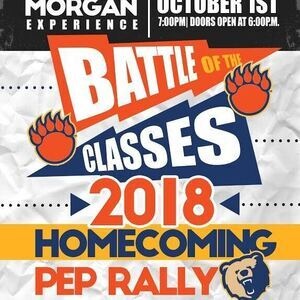 Kickoff Homecoming with the Football Team, Cheer Bears, M3 Marching Band and that Good OL' Morgan Spirit!
Thursday, October 4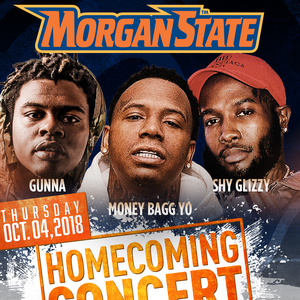 Check out the top names in the game at the 2018 Homecoming Concert presented by the Campus Activities Board! The concert is featuring Gunna, Moneybagg Yo &...
Friday, October 5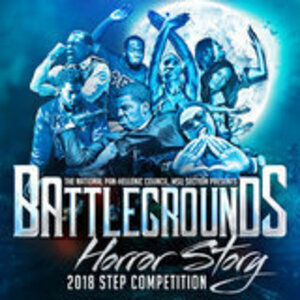 Ready or not here we come!! The 2018 Battlegrounds Horror Story will seperate the real from the fake, the weak from the strong, the winners from the...