Are you a business owner? Are you interested in starting your own business or building your brand? If yes, join us to learn more about the e-society!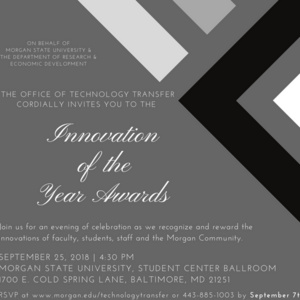 The Office of Technology Transfer hosts the University's Inagueral Innovation of the Year Awards on Tuesday, September 25th. Join us for an evening of...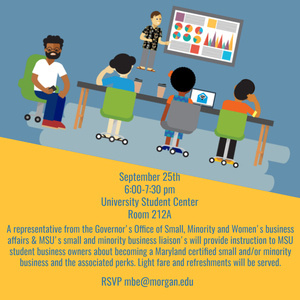 There will be a presentation given by a representative from the Governors Office of Small, Minority and Women's business affairs & MSU's small and minority...