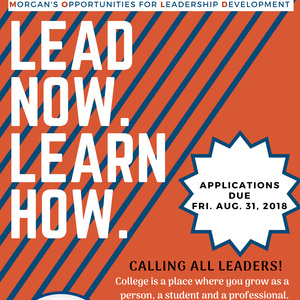 Your collegiate journey is an opportunity to learn and grow as a leader both on campus and post-baccalaureate. Therefore, the Office of Student Life &...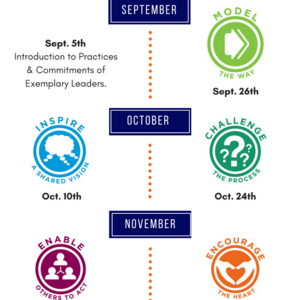 M.O.L.D. is open to all undergraduate students seeking to further their leadership development skills. Applicants do not have to be a part of a student...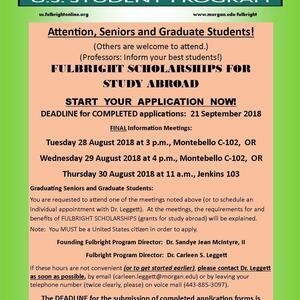 Fulbright Scholarships for Study Abroad Graduating seniors and graduate students: You are requested to attend one of the meetings noted above (or...