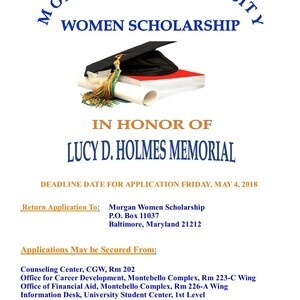 Morgan Women Scholarship in honor of Lucy D. Holmes Memorial please post every week it's ongoing until May 4, 2018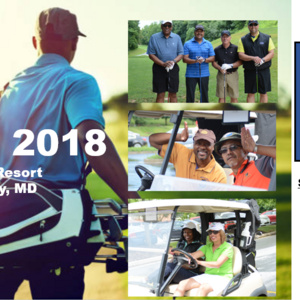 Celebrating its 29th successful year, the MSU Foundation's Annual Golf Tournament is one of the oldest tournaments held at the prestigious Turf Valley...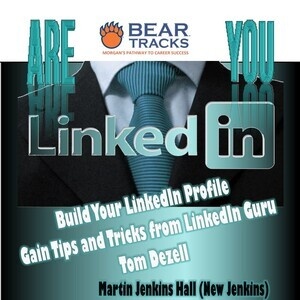 Create Your LinkedIn Page with Tips and Tricks to gain networking opportunities, internships and jobs with LinkedIn Guru Thomas Dezell from the Maryland...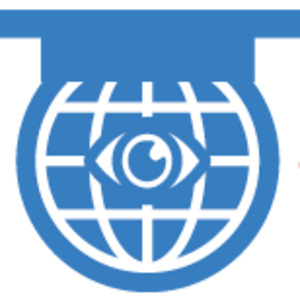 This week is to celebrate the SRC, as well as recruit new members. Monday, April 30th, 11 am - 4 pm in the SRC - SRC Open HouseTuesday, May 1st, 7-9 pm in...