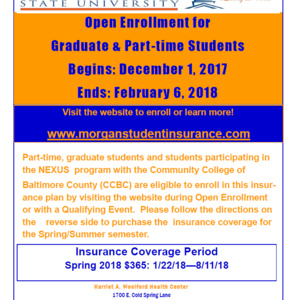 As a graduate student, you are eligible to purchase the MSU student insurance plan via the website if you do not have your own credible insurance coverage. ...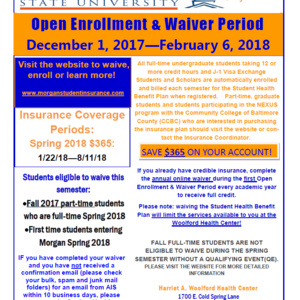 All registered Full-Time Undergraduate students taking 12 or more credit hours and J-1 Visa Exchange students and Scholars will automatically be enrolled and...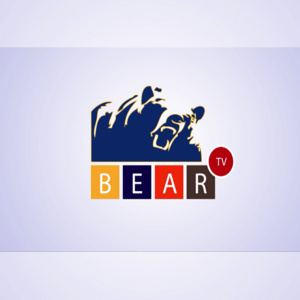 Bear TV offers weekly sessions on studio operations and television reporting.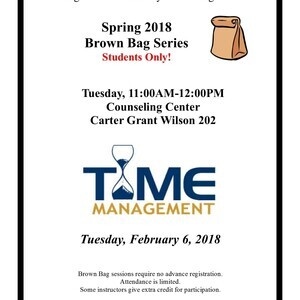 Time Management and Study Skills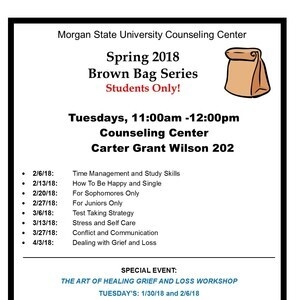 Brown Bag Series on time management and study skills.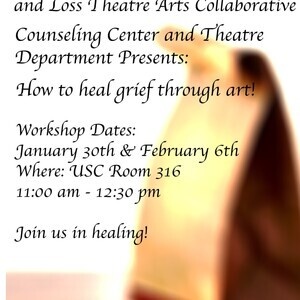 The MSU Counseling Center and Theatre Department Present: The Art of Healing, a Grief and Loss Theatre Arts Collaborative workshop on how to heal grief...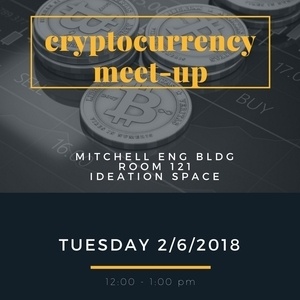 Meet-up for students and faculty interested in blockchain technologies. A meet-up can help you create a community of students with identical passions...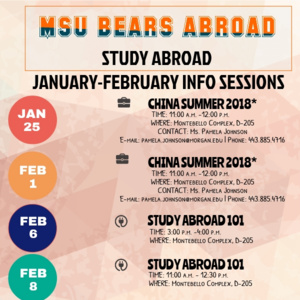 Learn about opportunities to study/ intern/ volunteer/ teach abroad, exclusive scholarships and why you should study abroad. Come hear from your peers who...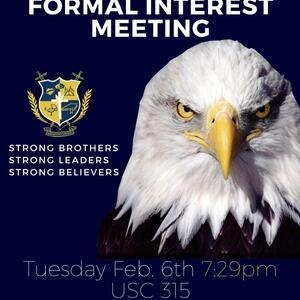 Join the Brothers of Alpha Nu Omega Fraternity, Inc., on Tuesday February 6, 2018 in USC 315 at 7:29pm to find out what it takes to become a Mighty Man of...