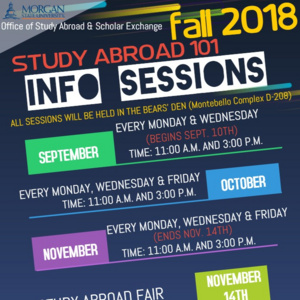 What is study abroad? How does it work at ​Morgan State? Where do I even start? Get started with our Study Abroad 101 sessions! This session is designed to...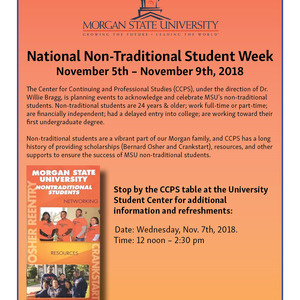 The Center for Continuing and Professional Studies (CCPS), under the direction of Dr. Willie Bragg, is planning events to acknowledge and celebrate MSU's...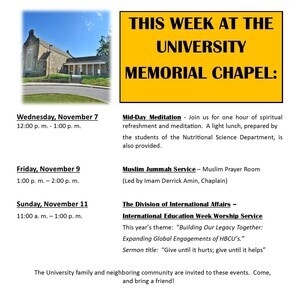 Please see the enclosed schedule of special events for this week at the University Memorial Chapel. Come, and bring a friend! Mid-Day...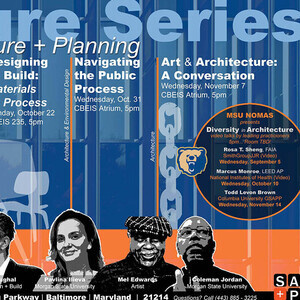 The School of Architecture and Planning Presents "Art & Architecture: A Conversation" Melvin Edwards, Artist & Coleman Jordan, Morgan State...