The inaugural working summit of the HBCU Consortium for Transformative Teaching Practices for the 21st Century. Invited faculty and university professionals...
Attending Morgan C.A.R.E.S. More Customer Service Training is required each year for all Morgan faculty, staff, and administrators.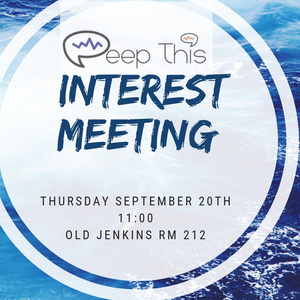 Come join PEEP THIS Morgan at our first meeting.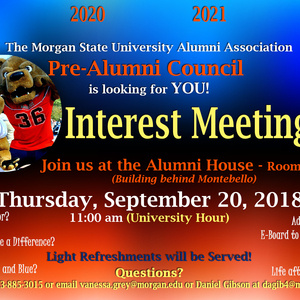 The Council is an affiliate of the MSU Alumni Association. The council engages in community service projects, social activities, participate in alumni...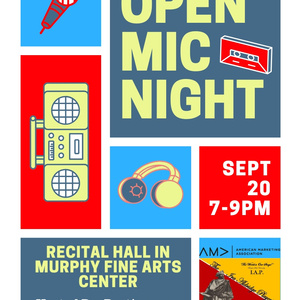 Come and speak your truth at our upcoming Open Mic Night on September 20 @ 7pm in Murphy. The event is sponsored by the Ira Aldridge Players and American...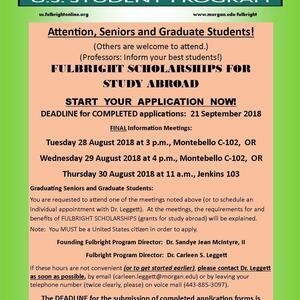 Fulbright Scholarships for Study Abroad Graduating seniors and graduate students: You are requested to attend one of the meetings noted above (or...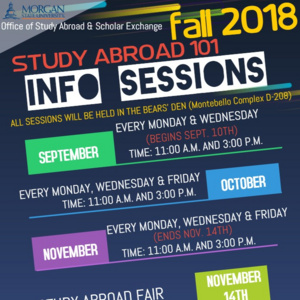 What is study abroad? How does it work at ​Morgan State? Where do I even start? Get started with our Study Abroad 101 sessions! This session is designed to...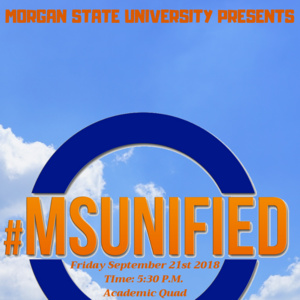 On this day The United Nations International Day of Peace, the Morgan State Community comes together to stand together as one! This event is to promote that...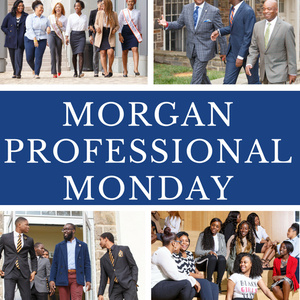 Calling all Students, Staff, and Faculty to join in the Morgan tradition of Professional Dress Mondays'. Every Monday throughout the academic school year the...